Activities of the Association
Activities of the Association MJCET Alumni Association organizes two big events every year.
Alumni Meet
MJCET Alumni Association organizes Alumni Meet every year in the first week of January. This event acts as a platform for the Alumni to gather at the college and meet their friends and faculty. In this event, a banquet is thrown in honor of all the alumni and alumnae of the college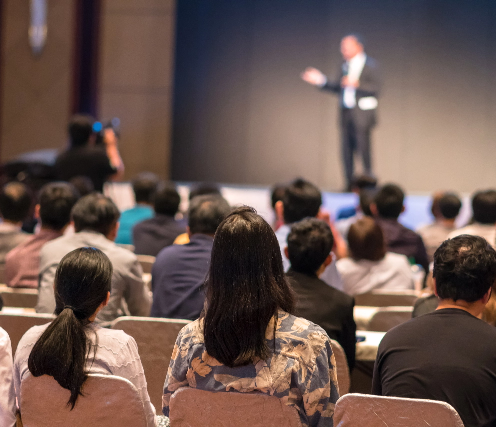 Congregation
The second big event is " PC Distribution ceremony titled " CONGREGATION". This event is held every year in July to distribute the provisional certificates to the outgoing batch of graduates.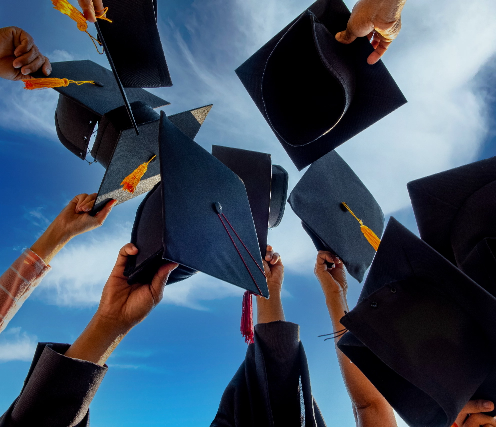 Scholarship
MJCET alumni association has awarded scholarships to many deserving and meritorious students in the year 2006. An amount of Rs. 25000 was allocated for this purpose. The Association has plans to increase this amount over a period of time and live up to its objectives. Association is also providing a monthly scholarship of Rs. 500 to Mr. Gulam Mohiduddin, a student of MJCET, who met with an unfortunate train accident in 2005.